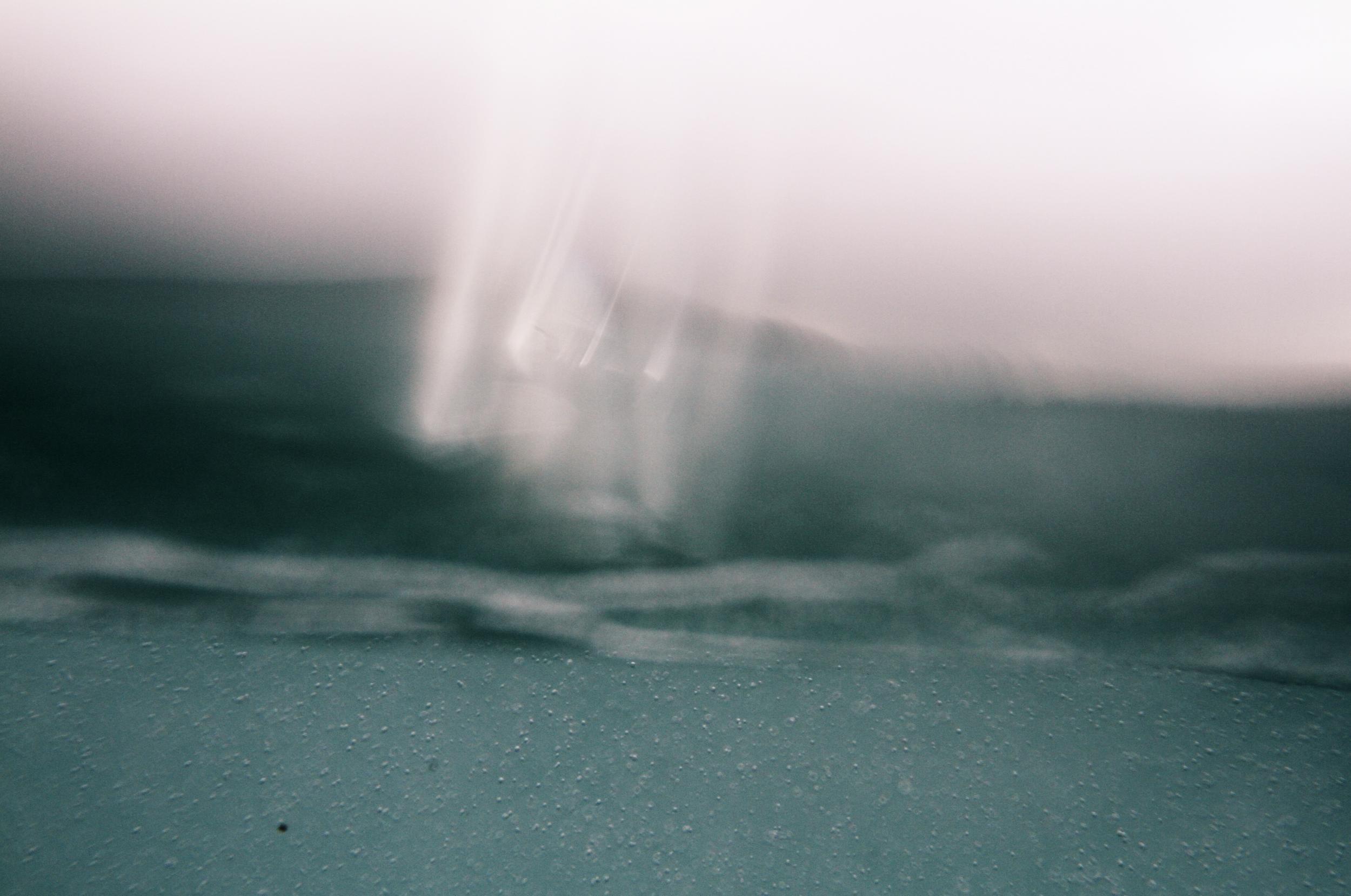 SECTION - Dave Muir
I've had an unhealthy obsession with the tiny bubbles that follow a breaking wave. Countless hours can be spent in the sea achieving one shot and this was no different. A cross section of our fragile ocean.
More details below:
700 x 500 mm - Limited print run of 5.
Includes a 100 x 100mm border.
C-Type print on matt paper.
These prints are best framed and mounted with the NCA 50x70cm frame.
All NCA photographic works are limited editions and exclusive to us.